We deliver the highest quality custom cabinetry, entry doors, wall paneling, furniture and more. Our work is expertly designed and built to seamlessly integrate with your aesthetic and architecture.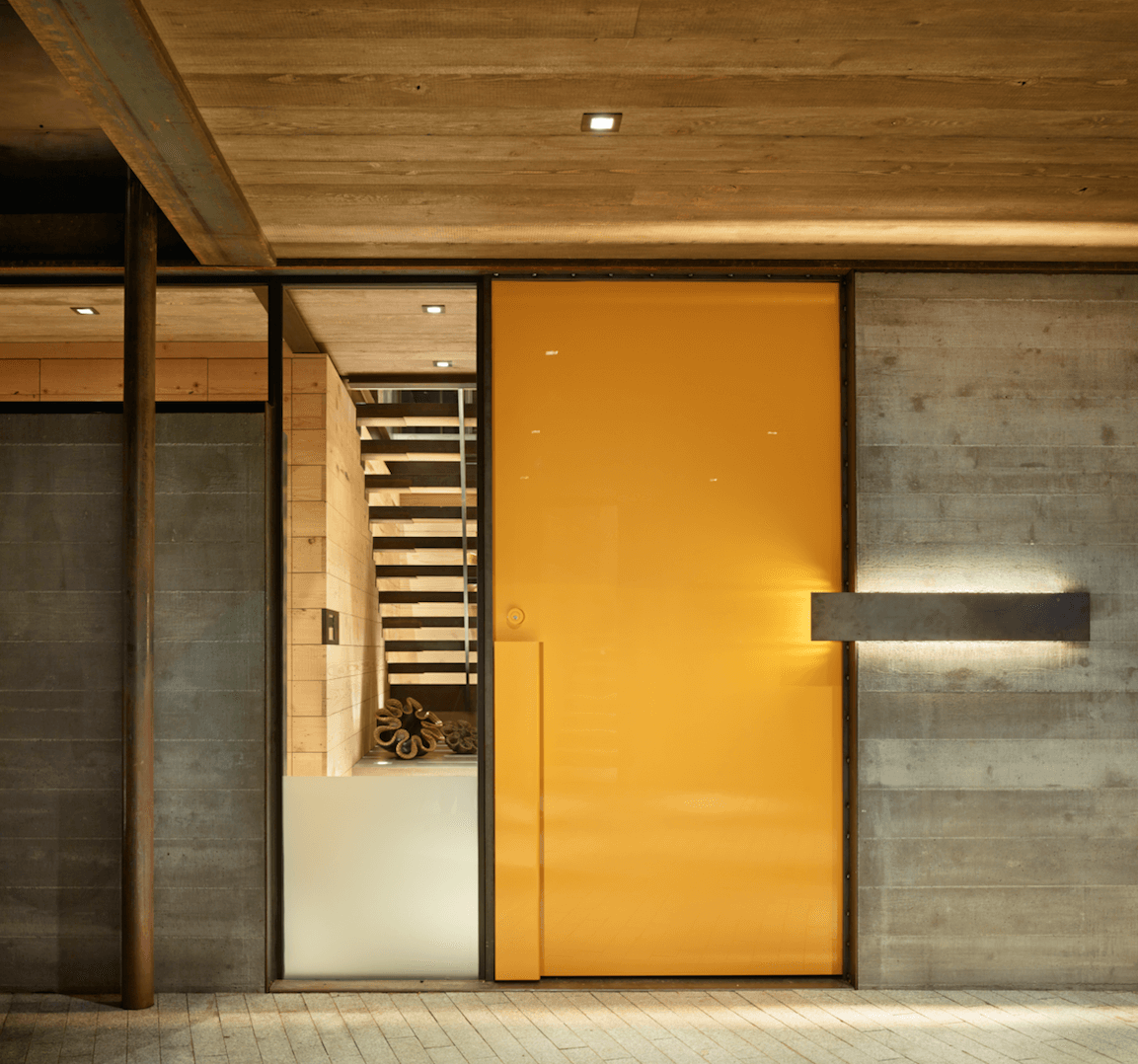 Do you have architectural blueprints ready for fabrication? Or do you require support from our in house design team? Where ever you are in planning, our two decades of expertise will bring your vision to life.
We offer complimentary consultation for our customers prior to beginning any work. Please contact us today to schedule a consultation. We look forward to meeting you.
-The Modern Design Team