FOUNDED WITHOUT COMPROMISE
Modern Design Group (MDG) was founded by Kevin Werbinski in 2015 as a premier interior fabrication studio. Previously, Kevin owned and operated Mountain Modern, which was purchased in 2013 by Earth Elements, a Montana-based design center where he was named managing partner.
With 22 years in the woodworking/design industry, Kevin established MDG to have optimal control over the entire engineering and fabrication process involved in creating customized, one-of-a-kind spaces for architects, designers, contractors and clients. Kevin developed his engineering senses and building techniques while creating custom-crafted yachts in North Carolina. He saw how resins and composites produced far superior products and end results. The results of this has been award-winning designs and builds that have been featured in Architectural Digest and other lifestyle publications around the country. Today, MDG serves both residential and commercial high networth clients seeking more than just special pieces and unique spaces. They seek a legacy.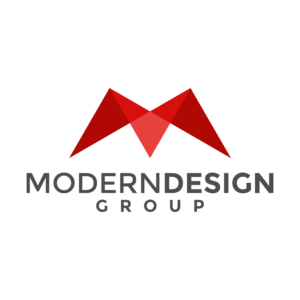 THE STORY STARTS HERE
We have taken great care in creating a space for our team that houses cutting-edge equipment and high-end supplies. A space that allows your daydreams to become your realities.
The work we produce will build legacies. Our workspace is the first sentence of the story.